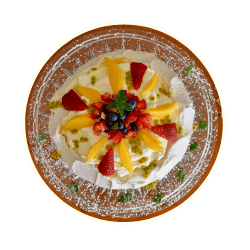 10 Best Australia Day Recipes
Libby Hakim, Writer and blogger
Australia is a wonderful country and it's worth celebrating our food and culture every day of the year.
January 26, "Australia Day", is a day for celebration, a day for reflection and a day for mourning.
It marks the birth of modern Australia with the arrival of Europeans. It also marks the beginning of a dark time for the First Peoples of Australia.
I'm sharing these Australia Day recipes because food brings people together. It helps break down barriers. On Australia Day and always, that can only be a good thing.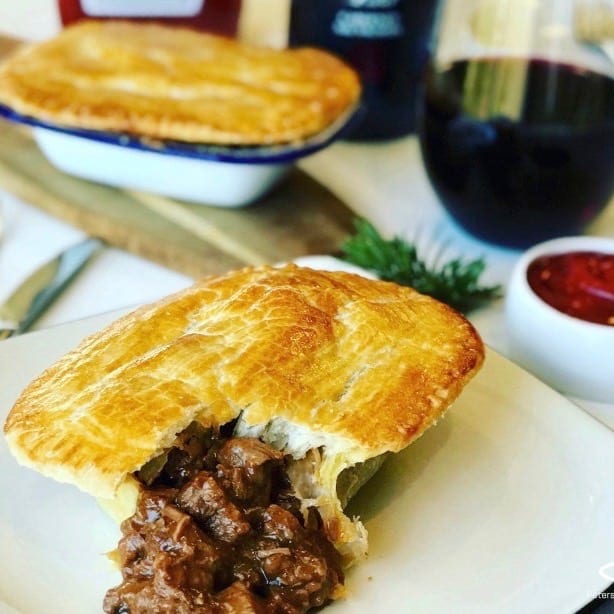 Is there anything more Aussie than a meat pie? Yes there is – a meat pie with tomato sauce.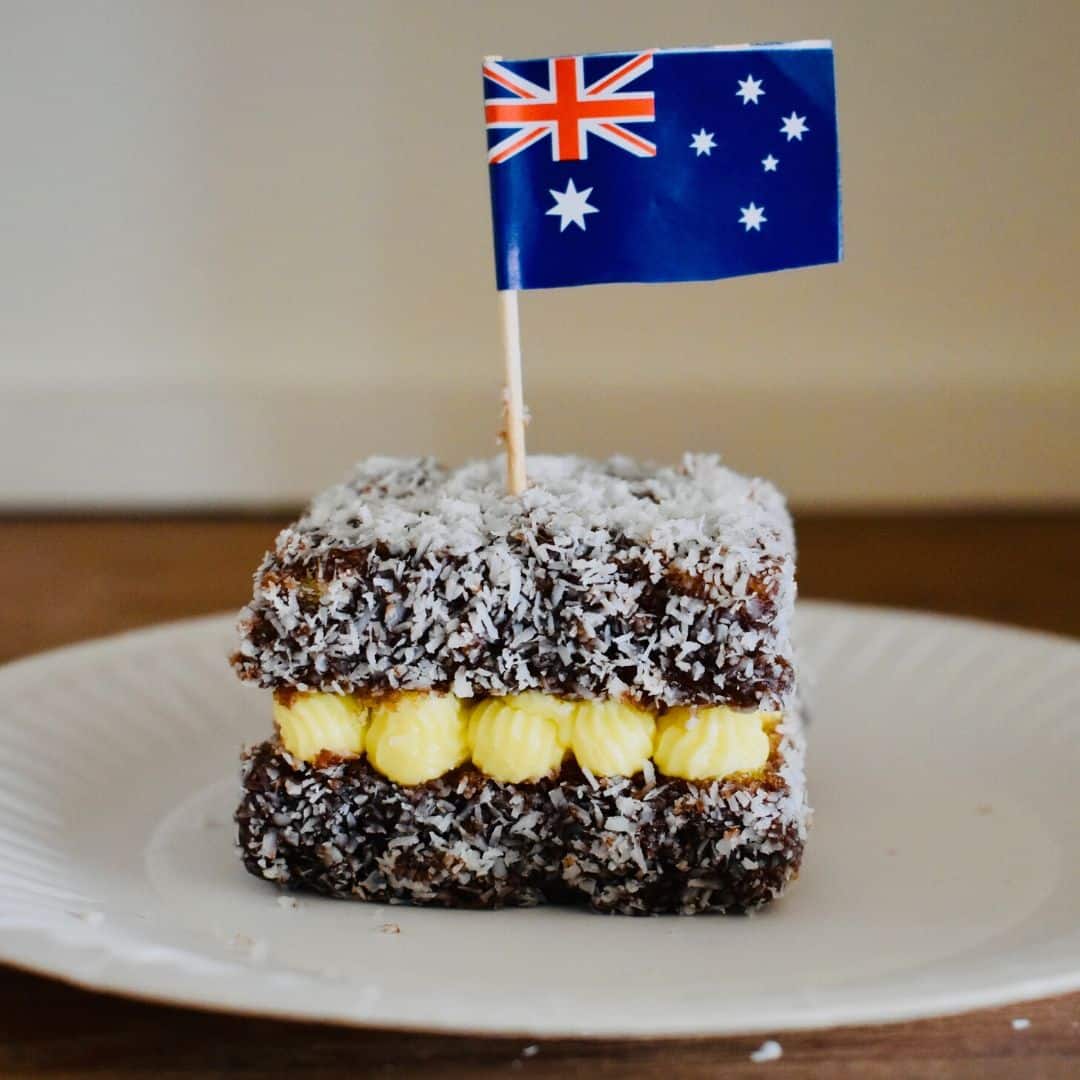 Buttery sponge, dipped in chocolate sauce and rolled up in coconut. What's not to love about the Lamington?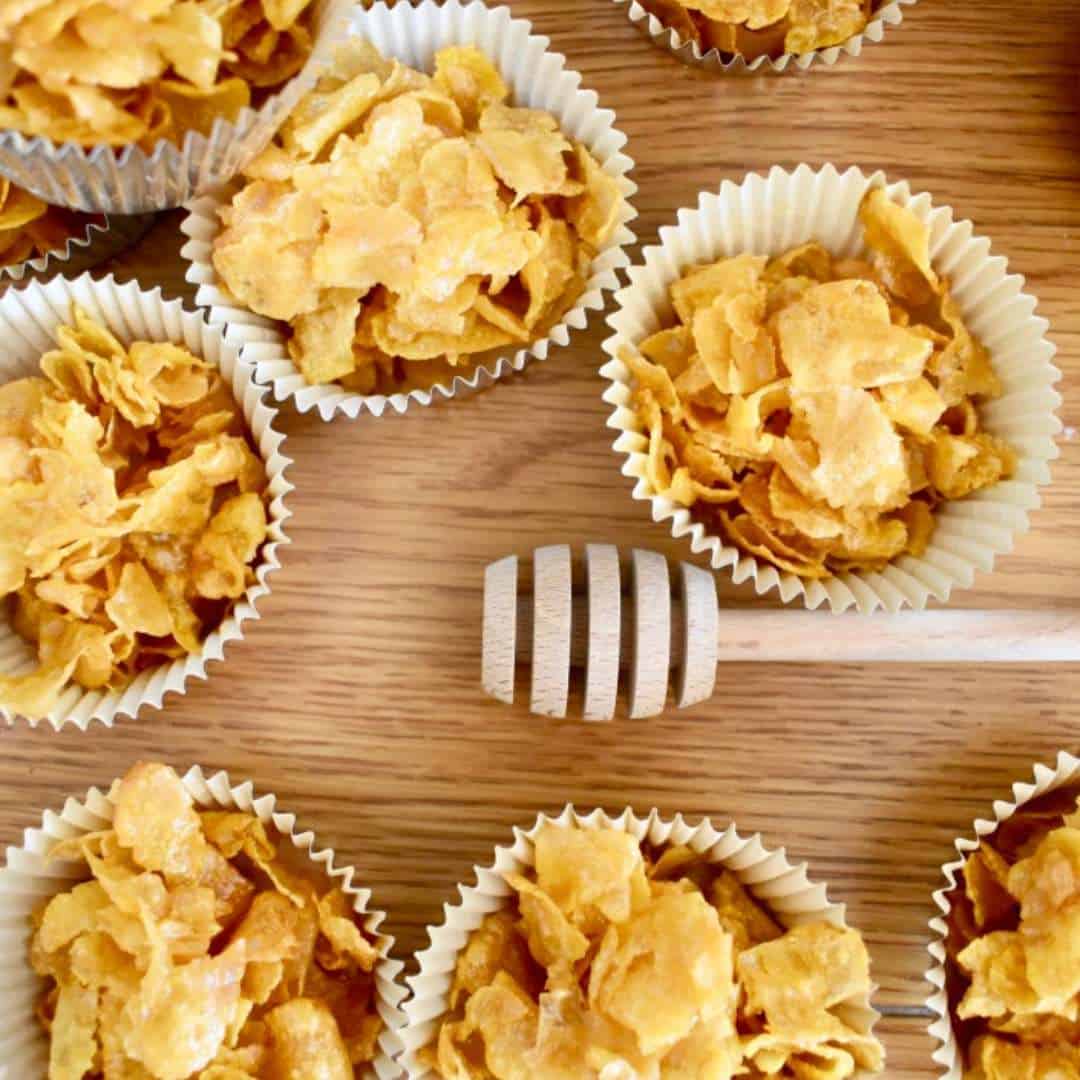 These golden, crunchy treats have been packed into lunch boxes and piled on kids birthday party platters for years.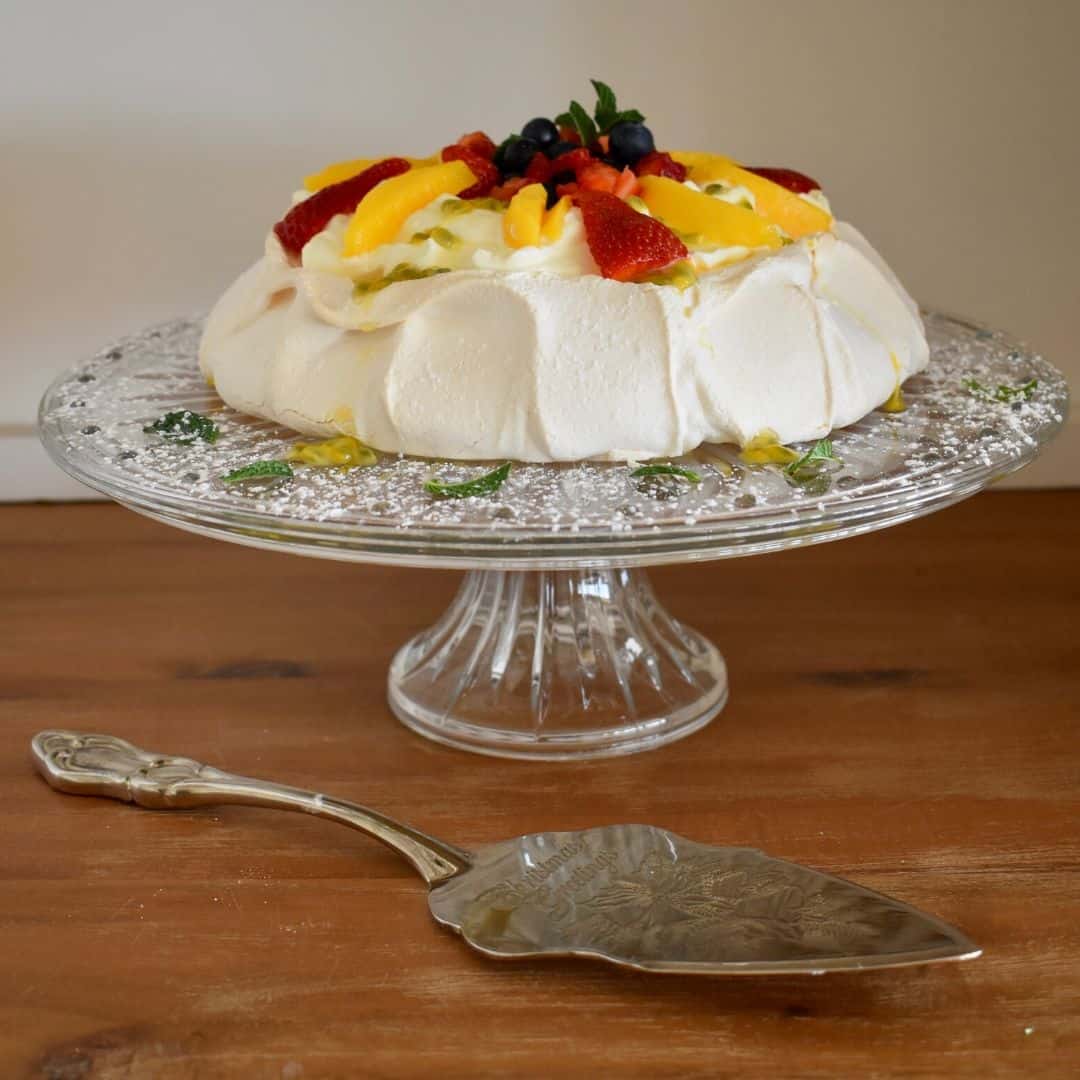 We love it at Christmas. We love it for New Year. We love it on birthdays. And we especially love it on Australia Day.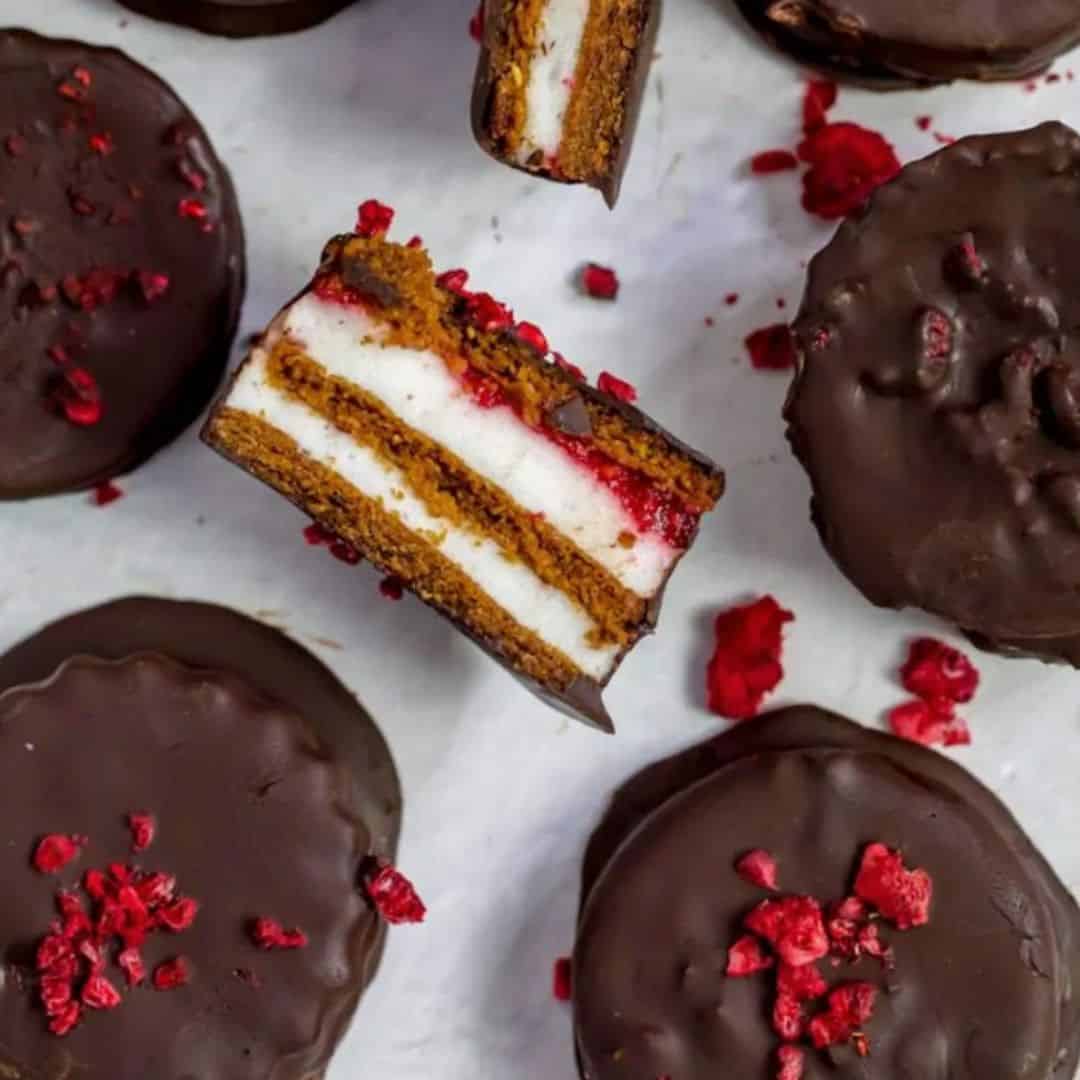 "Eat ze wagon wheel". Remember the ad? Another Aussie treat made famous by Arnott's and made even better in our home kitchens.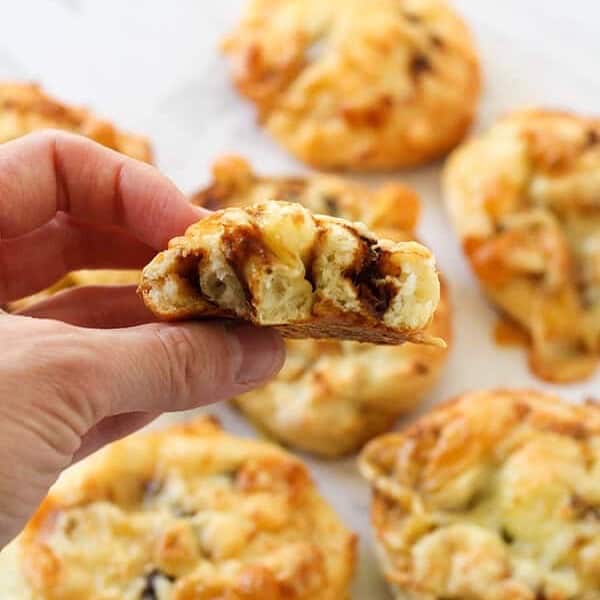 We're happy little vegemites, as happy as can be… especially once we tuck into one of these!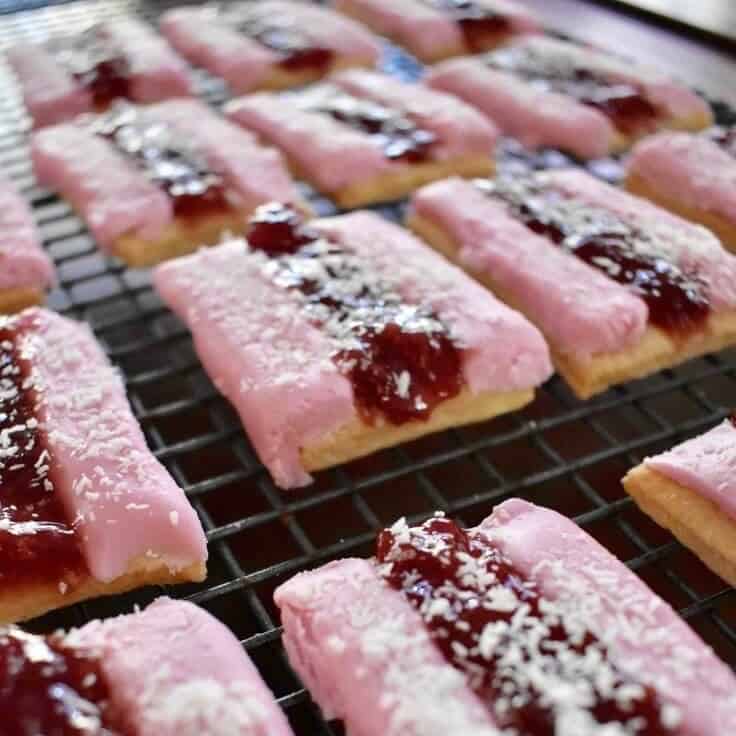 Iced VoVos have been an Australian icon since 1906, and even one of our Prime Minister's revealed a weakness for them.
These crunchy little cookies are packed with Aussie macadamias and a few other native surprises.
Australia's favourite chocolate bar in slice form. It's as good as it looks.
Did I miss your favourite? There are so many wonderful Aussie food favourites, dig into more recipes from our collection here.