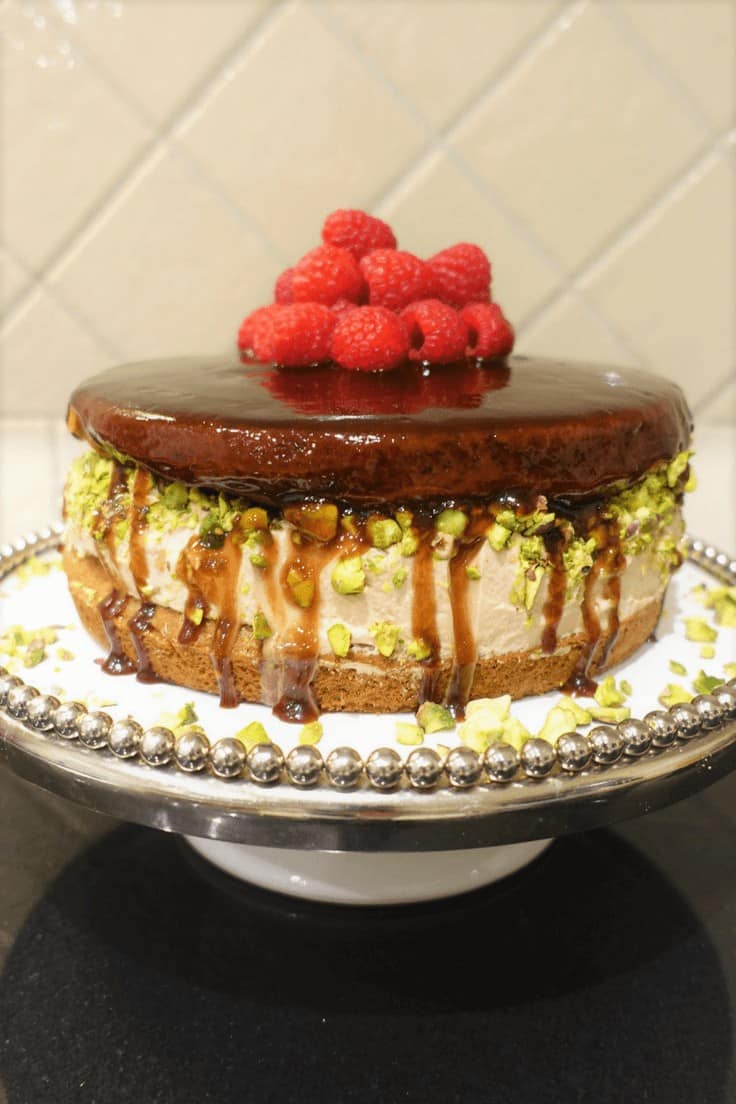 Is there anything better than chocolate cake?
Yes, actually, there is. 
It's this: Nana Ling's Chocolate Cake with Warm Chocolate Glaze. To make it look lovely, too, we've added some fresh raspberries and chopped pistachios.
This Chocolate Raspberry Cake is the ultimate dessert for chocolate cake lovers. The chocolate glaze (which goes on warm) really is the icing on the cake. It creates a lovely, glossy, chocolate-y effect, making it the perfect chocolate cake for a birthday or other celebration.
 We created this cake to celebrate what would have been Nana Ling's 130th birthday! Nana Ling was born on 22 June 1888 in Maitland, New South Wales.
Miss Y and Miss Z were both super keen to assist in the special cake-making event.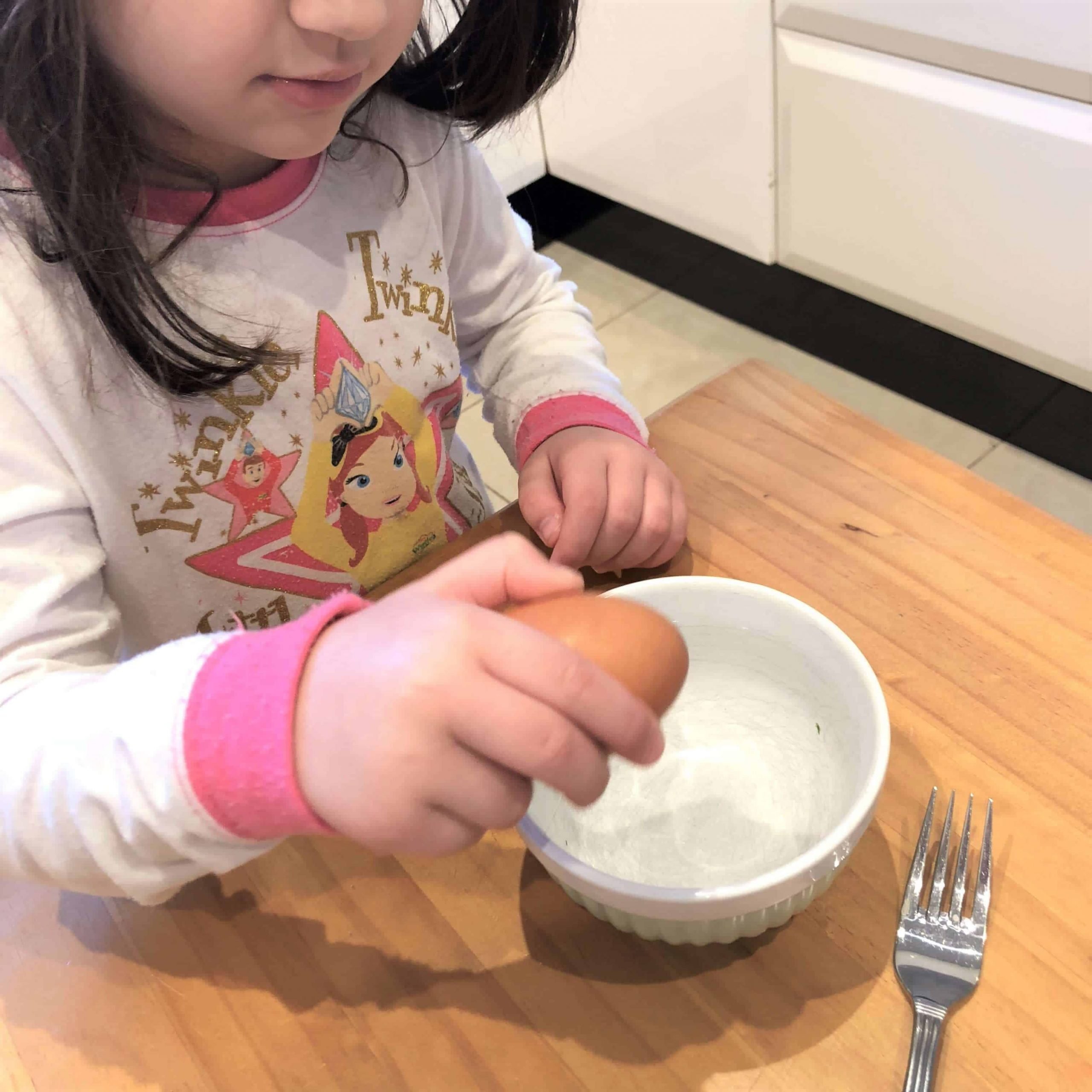 Nana Ling was not only a prolific collector of recipes, she also liked to enter her recipes in competitions. I've found many of her entries by searching old newspapers on
Trove
.
So, in true Nana Ling style, we're planning to enter this cake in a competition: Wiltshire's Bake & Win competition. Fingers crossed that the combined efforts of Nana Ling, me – her great granddaughter – and two little great, great granddaughters may just be a winning combination!
In any event, this cake is truly lovely whether you eat it straight away with the glaze still warm or the next day once it's cooled (yes, I tried both versions). And the lovely chocolate glaze makes it a winner in my book.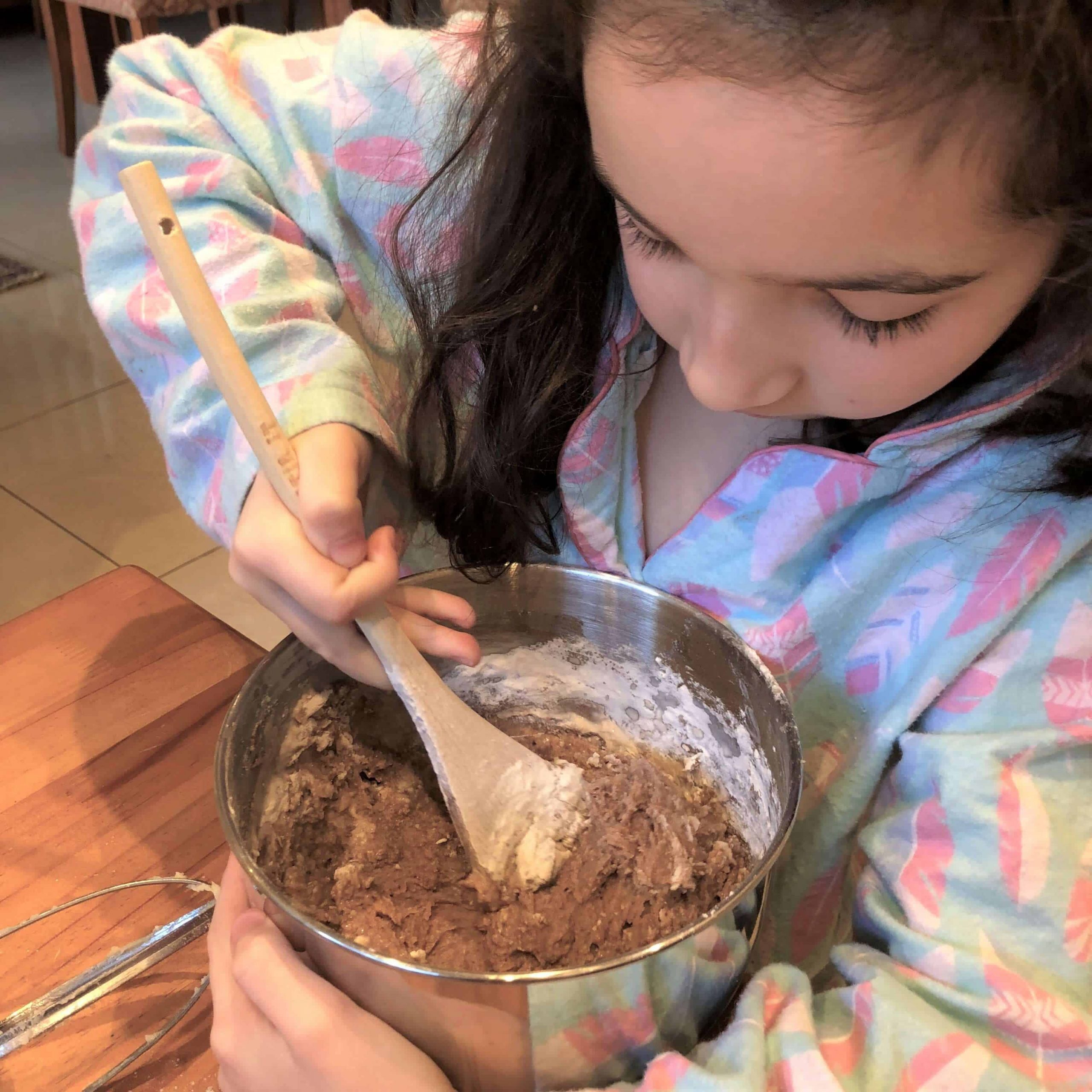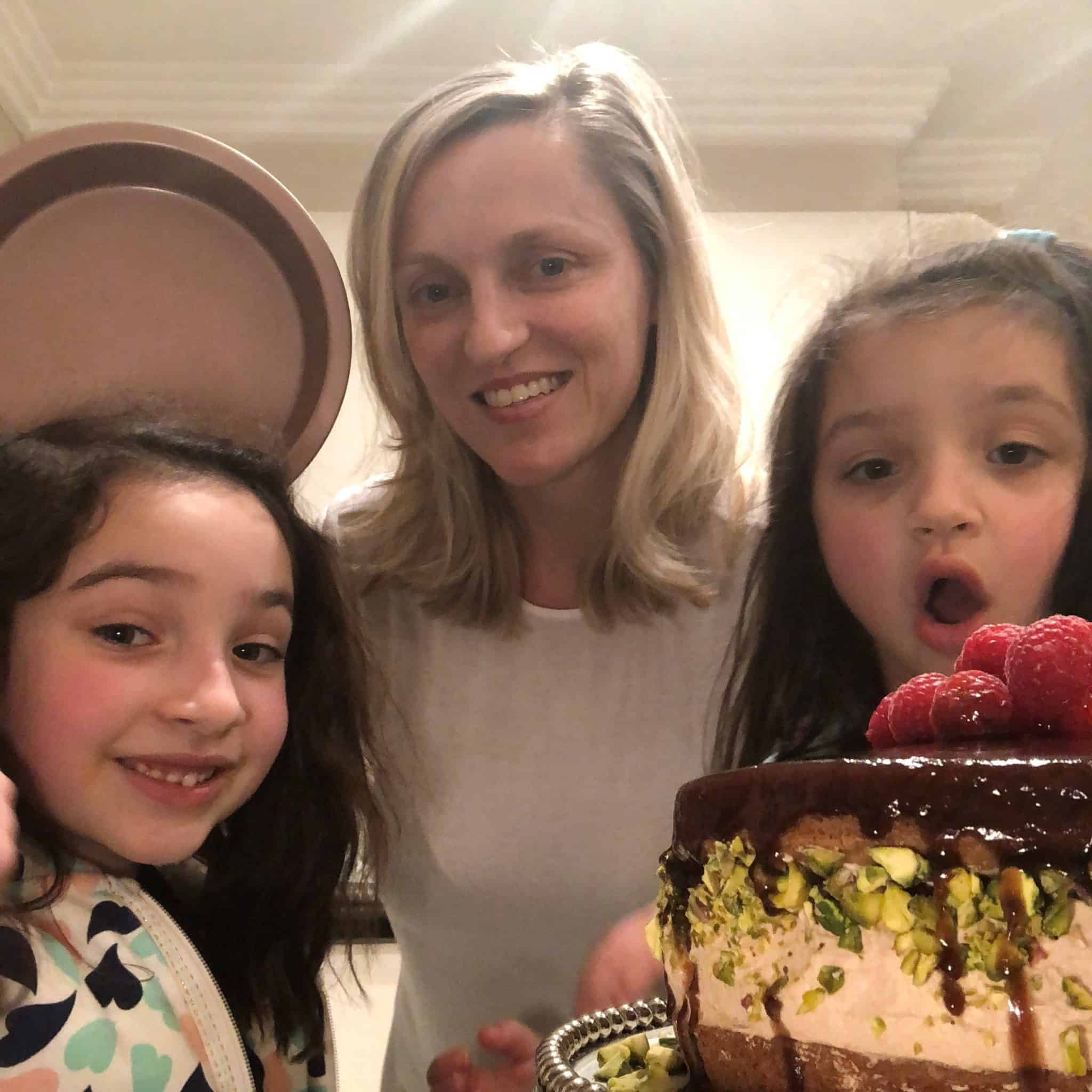 Nana Ling's Chocolate Cake recipe (with warm chocolate glaze)
The original Chocolate Cake recipe is dated 23 August 1940.
Keep scrolling for the tested and tweaked version.