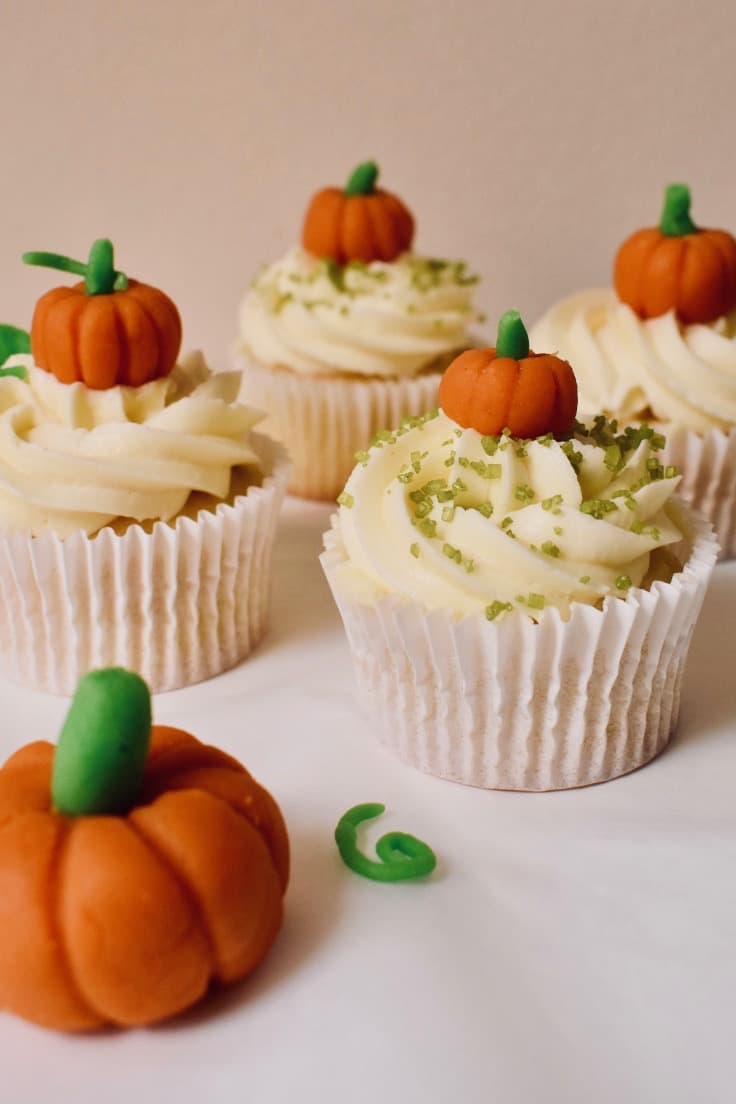 Halloween is here and these mini pumpkin Halloween cupcakes are definitely a treat.
We've used Nana Ling's cupcake recipe and added some buttercream icing along with our marzipan model creations.
My kids are Halloween crazy and loved baking these and then creating some Halloween-themed marzipan models to add the final spooky touch to our cupcakes.
Marzipan modelling
We bought a couple of blocks of marzipan from the baking section of our supermarket. We then divided it up and used food colouring – and a little kneading – to make the coloured marzipan. We turned to Google for some Halloween inspiration and then started creating our Halloween bits and pieces.
I went with some mini pumpkins, while the girls were keen to get a little more scary with ZOMBIES!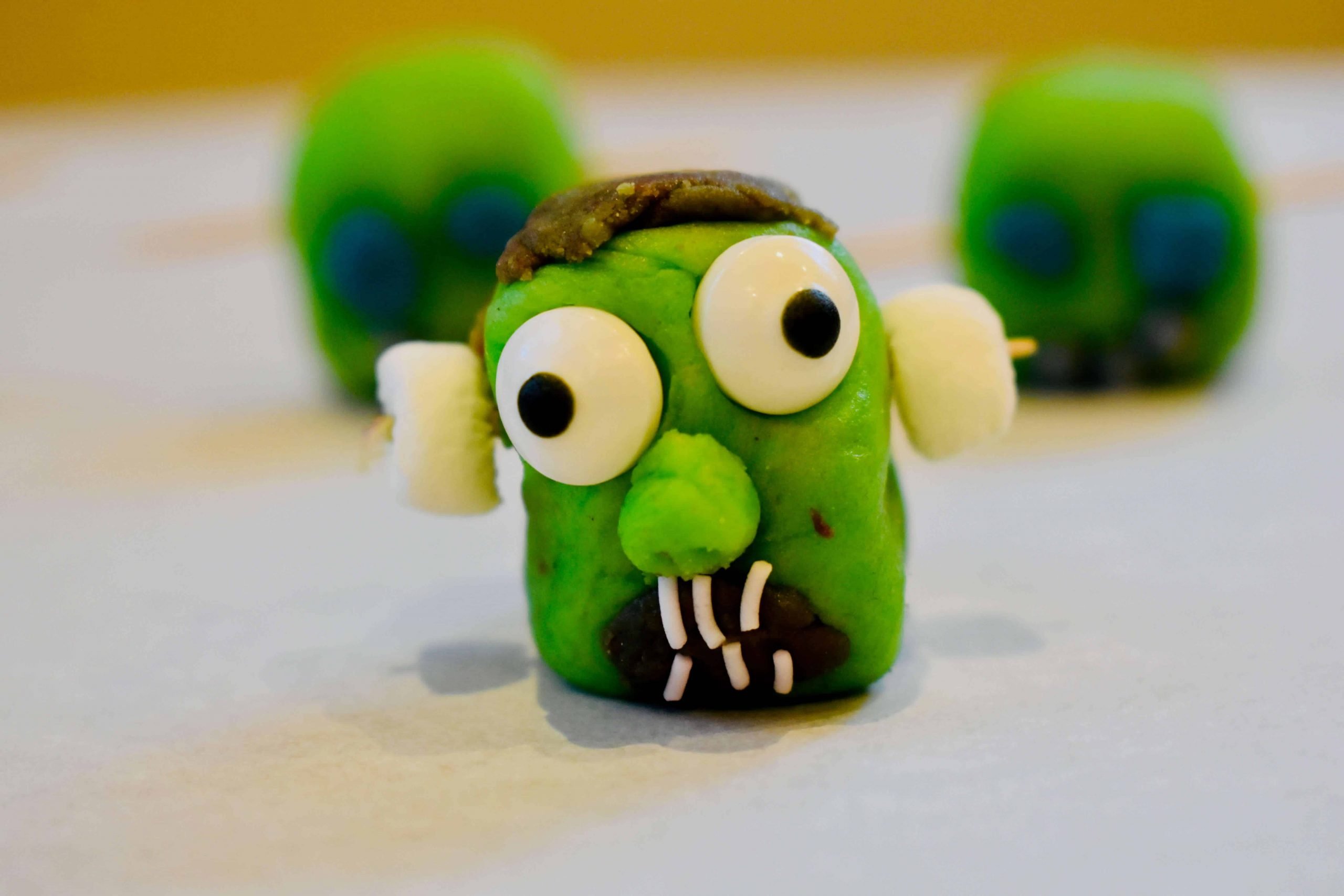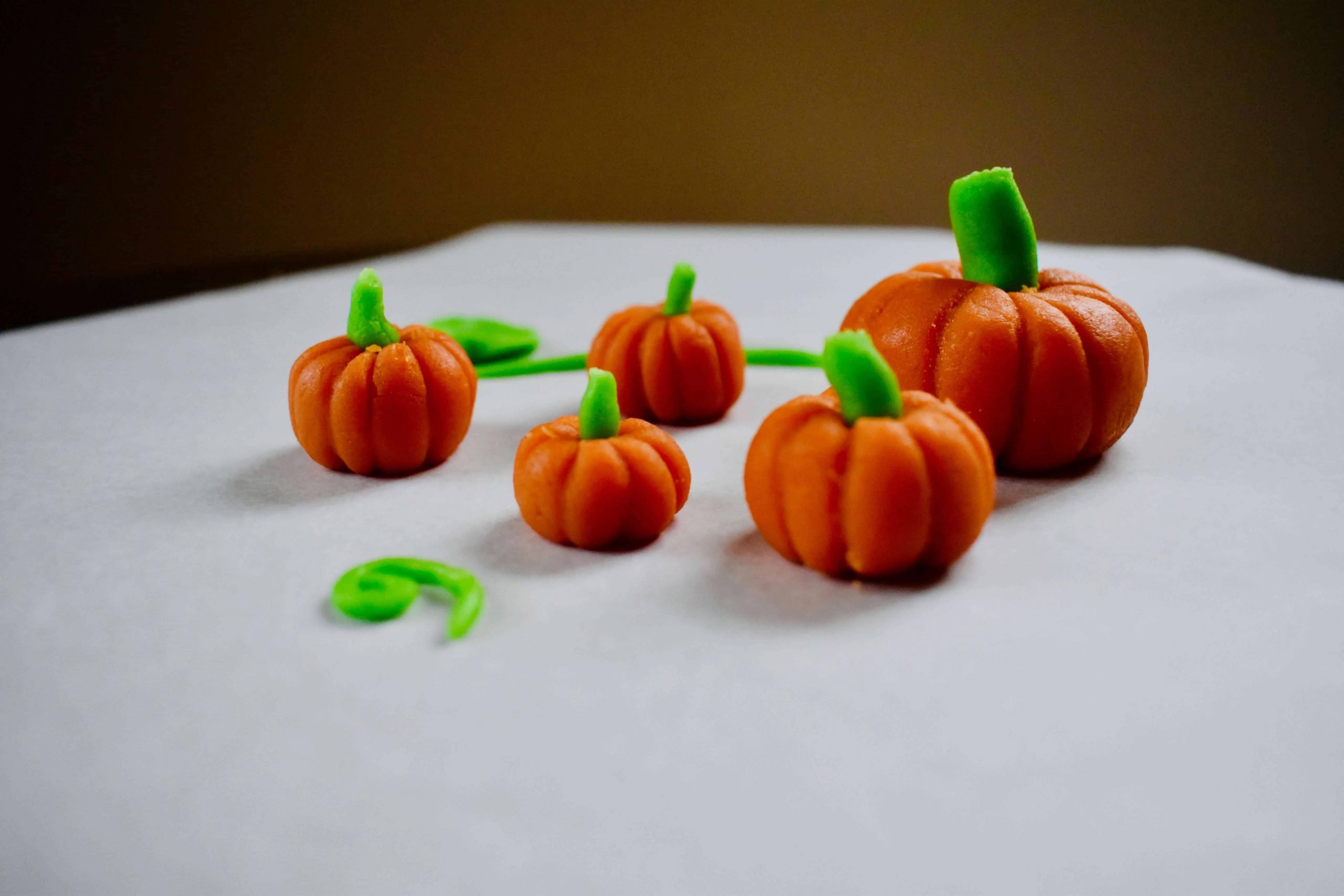 Nana Ling's cupcake recipe
Keep scrolling for the tested and tweaked version.