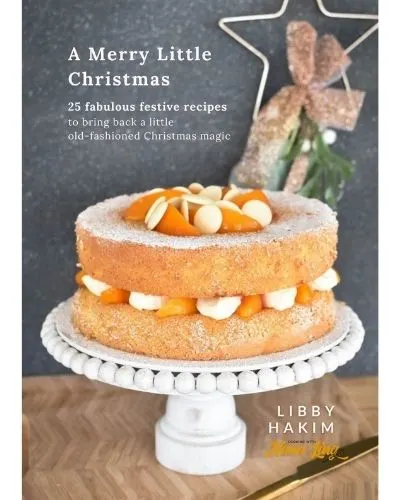 25 fabulous festive recipes to bring back a little old-fashioned Christmas magic
CURRENT PROMOTION 50% OFF EBOOK USING COUPON CODE: HOMECOOKING
This beautifully-presented recipe book includes 17 favourite Christmas recipes from the blog and 8 BRAND NEW Christmas recipes that are only available in the book.
Also includes Christmas Planner and Grocery List pages and a handy kitchen conversions chart.
55+ pages of recipes (and memories)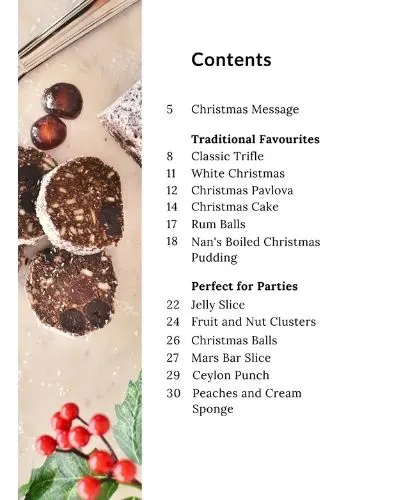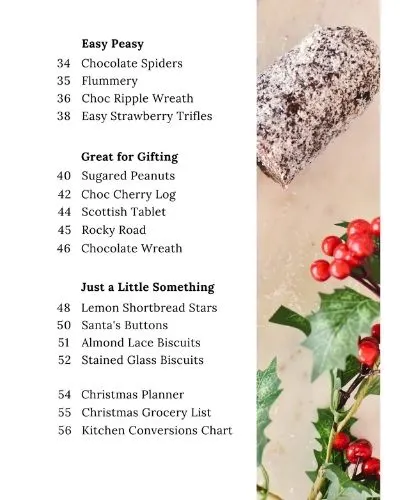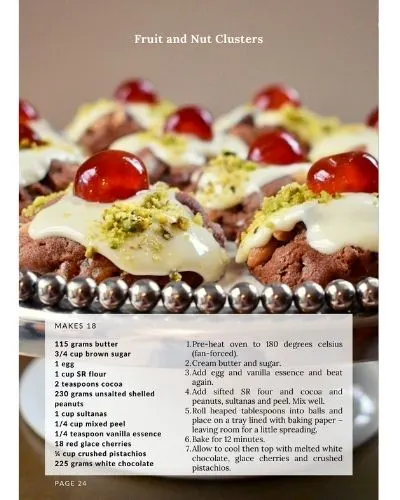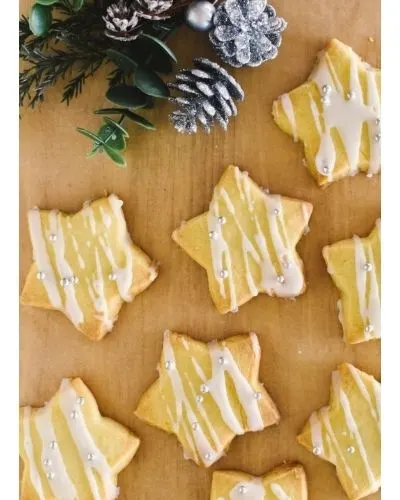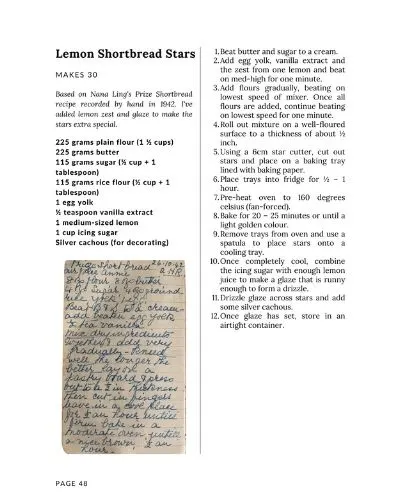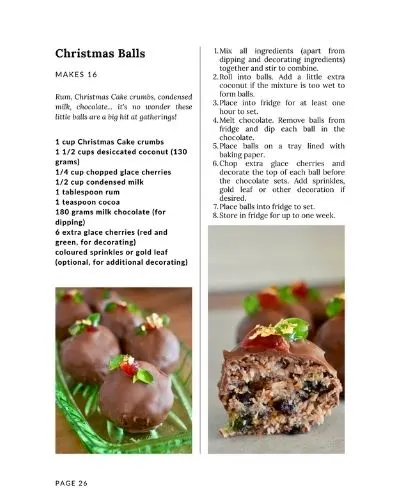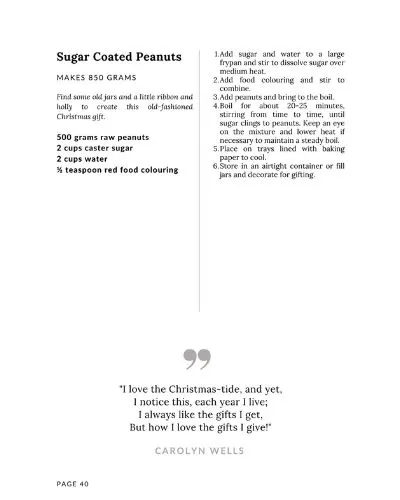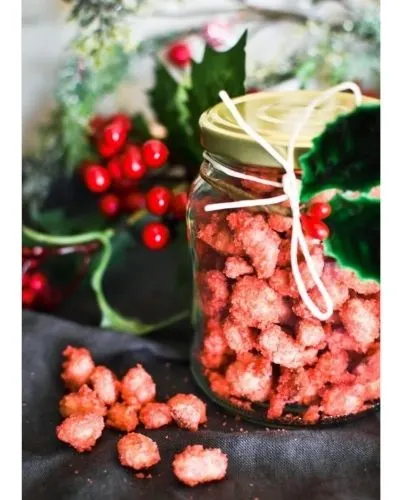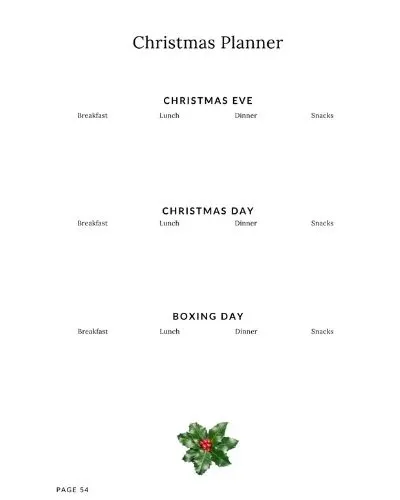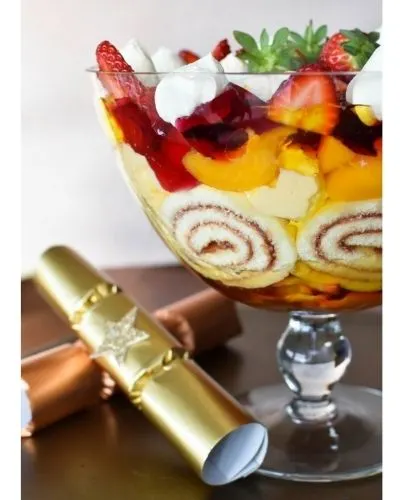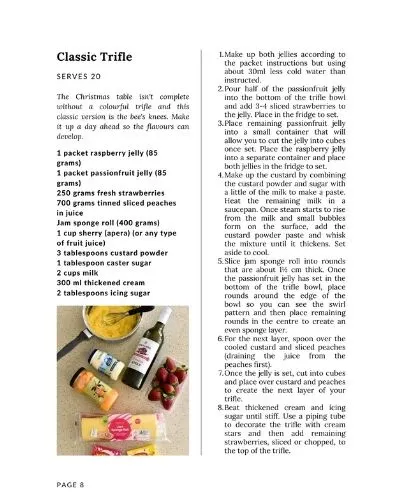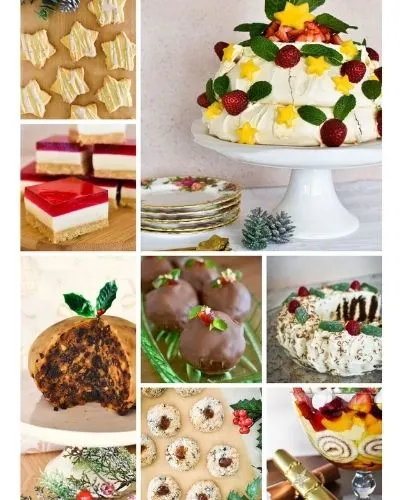 Feedback on recipes
"Another delicious Libby/Nana Ling recipe! Such a fuss free cake, I've made two now (one eaten fresh, and one stored in the freezer) and about to make a third."
– Suelleyn
"My nana used to make this, and my sister and I have been trying to find out what it was so we could recreate it. We knew they were thrifty, so it had to be cheap and easy to make.
So delighted I came across this recipe and story!"
– Jeremy
"Oh my gaaawd Libby this sauce is soooo delicious… will definitely make this again and again and will also be checking out the rest of your recipes."
– Julie
$12 AUD
60-page high quality printable PDF.
Get it now with an instant download.
Use it on your device or print it out.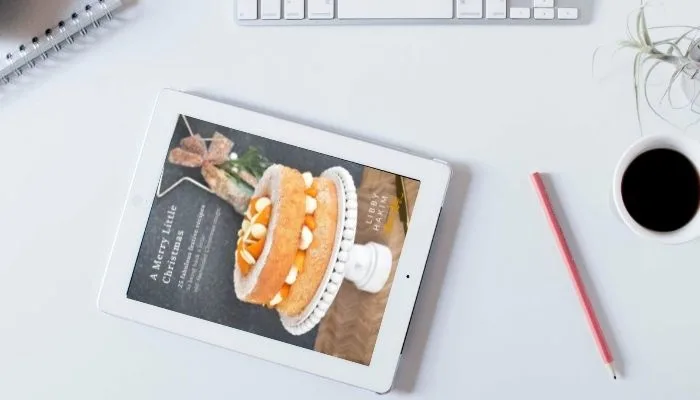 $20 AUD + postage
Quality, wire-bound book to sit on your kitchen bench.
55+ pages, beautifully presented.
Keep it forever!