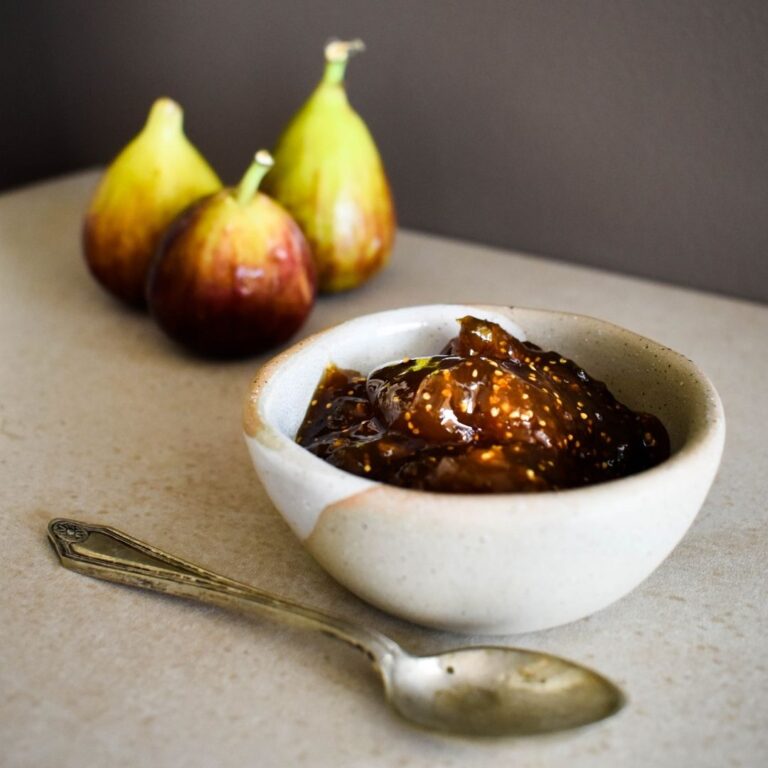 Figs are just the loveliest fruit, and this Fig Jam Recipe means you can enjoy the flavour of figs long after their short season ends.From the end of summer, grab fresh figs while you can because it really is only a matter of weeks before their season comes to an...
A recipe blog that began 80 years ago
During the 1930's and 40's, my great grandmother – Nana Ling – carefully recorded hundreds and hundreds of recipes in small notebooks.
She was prolific and precise, recording everything from classic sweets that we still love today to forgotten gems. She even had her own star rating system.
Thanks to a love of home cooking that's wound its way down the maternal line, that notebook eventually found its way to me, Libby, one of her many great grandchildren.
In 2018, I started testing, tweaking and recording Nana Ling's recipes and other family favourites here on the blog.
Making time for Cooking with Nana Ling every week – learning, remembering, and creating – has made me a happier home cook.
It's inspired me to better align my cooking with the seasons, and reminded me of the memories that home cooking creates and the connections that can be made through a shared recipe.
The creativity and productivity that happens here on the blog simply makes me a happier person. I hope these shared recipes can add a little extra joy to your life too.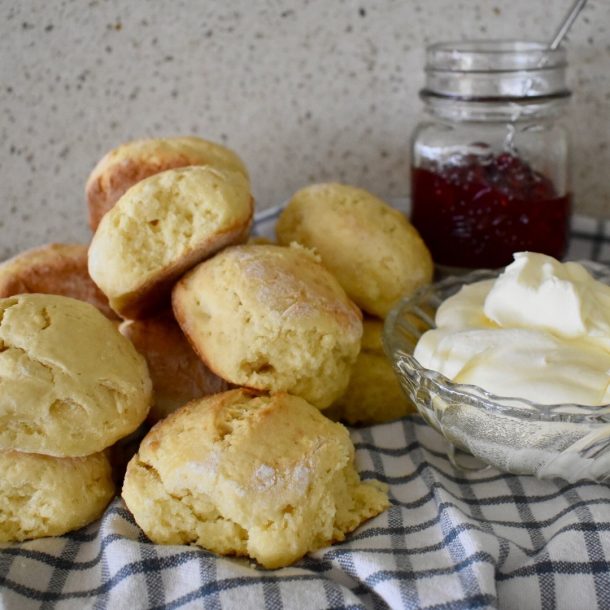 If you're searching for the best scones recipe around, add this Cream Scones recipe to your list of contenders. It's simple to make – no rubbing in butter required – and the texture is deliciously light. A scone recipe with creamIn my search for the best scone recipe,...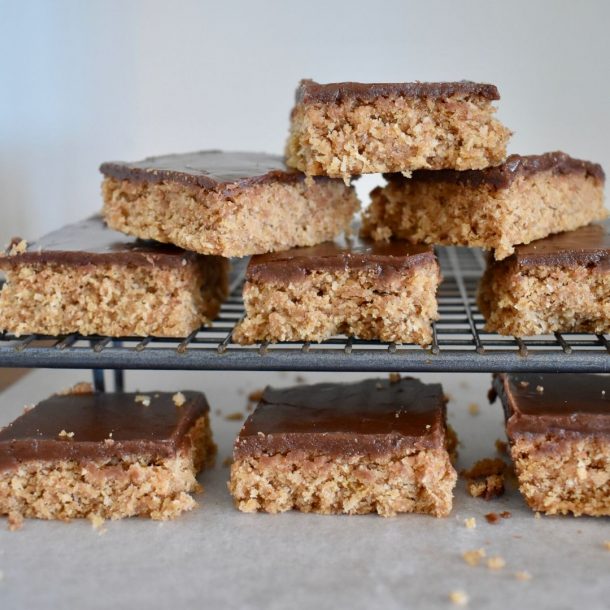 Weetbix Slice is one of those slices that's great to pop into lunch boxes or enjoy as a sneaky snack. It's also one that'll quickly become a family favourite – if it's not already.I don't remember a time when my mum didn't make this slice. When I think of it, I can...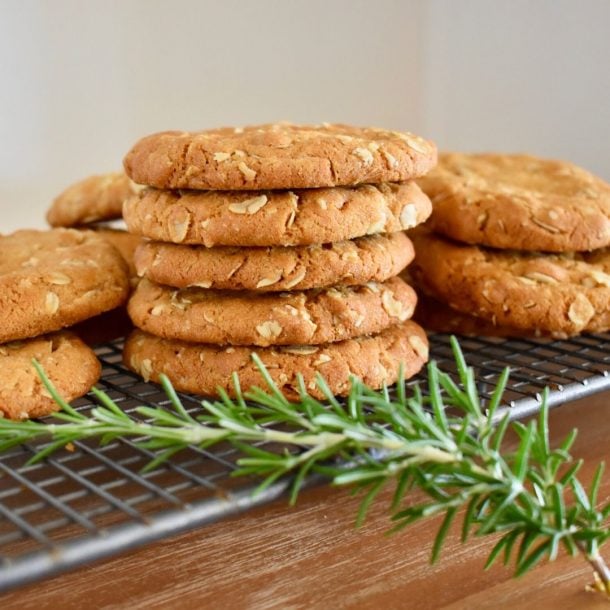 Anzac Biscuits are an iconic Australian biscuit, known to have been baked by Aussie wives and mums and sent to the front during wartime. We've long loved these crunchy and chewy biscuits, defined by their key ingredients – oats and golden syrup. There's also,...
This baked Caramel Slice recipe combines three wonderful layers: a buttery biscuit base, a rich baked caramel in the middle and a smooth milk chocolate topping. Although there is some baking involved, the recipe is still a simple one. The baking guarantees a gorgeous...
Grab a cuppa and explore the entire recipe collection