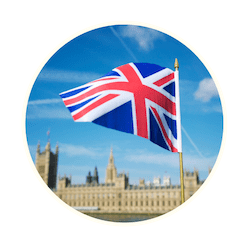 12 Favourite British Desserts
Libby Hakim, Writer and blogger
The Queen's Birthday long weekend in Australia coincides with the start of winter. That means it's the perfect time to dig out those warming and comforting British Dessert recipes.
Here are 12 of the best traditional British Desserts from the Cooking with Nana Ling collection and around the web.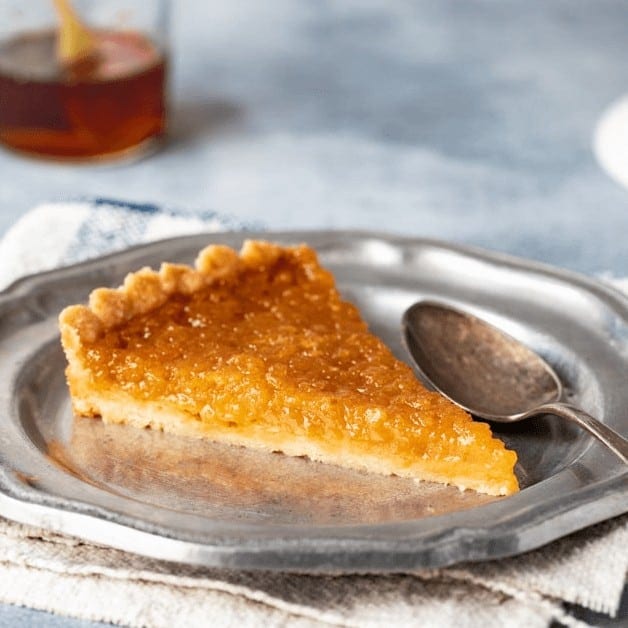 A British classic that can be served warm or cold. Harry Potter's favourite!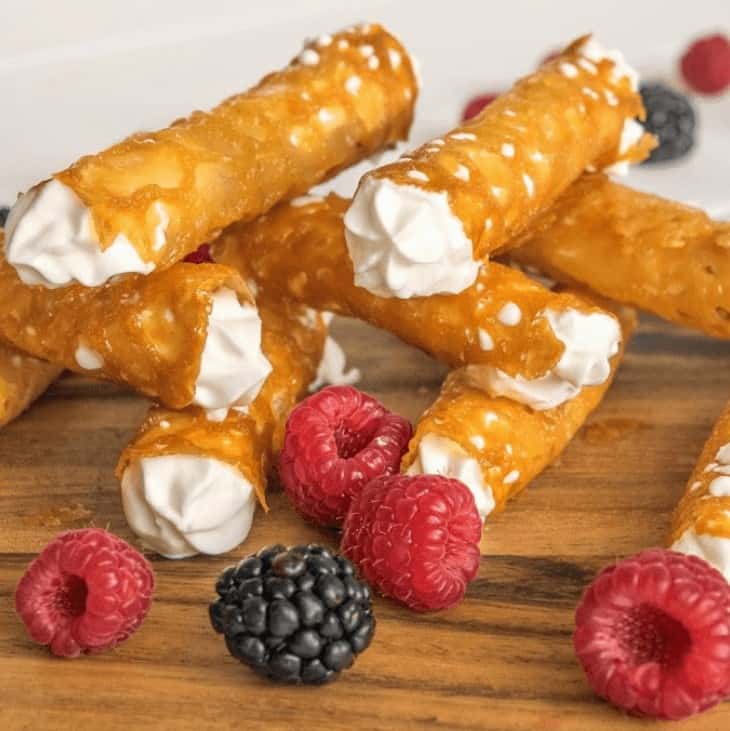 Another golden classic (with a little brandy to warm up dessert time).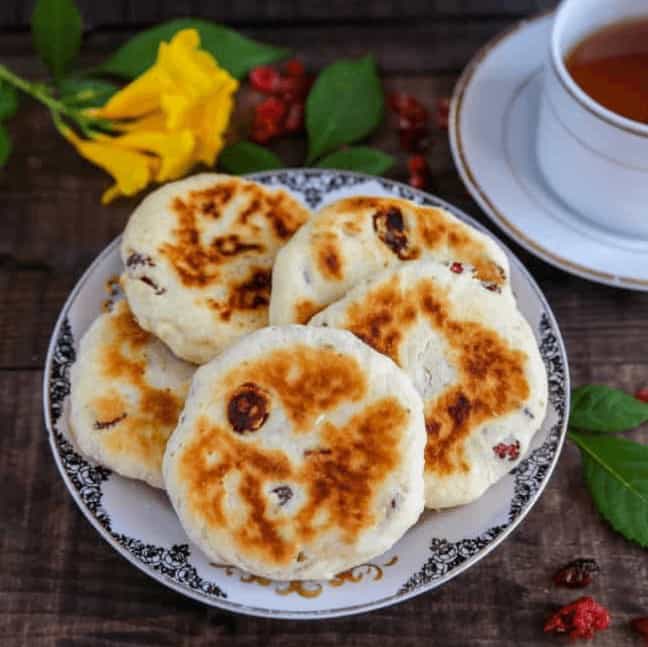 Popular in the north of England, these scone-like treats are cooked in a hot griddle pan.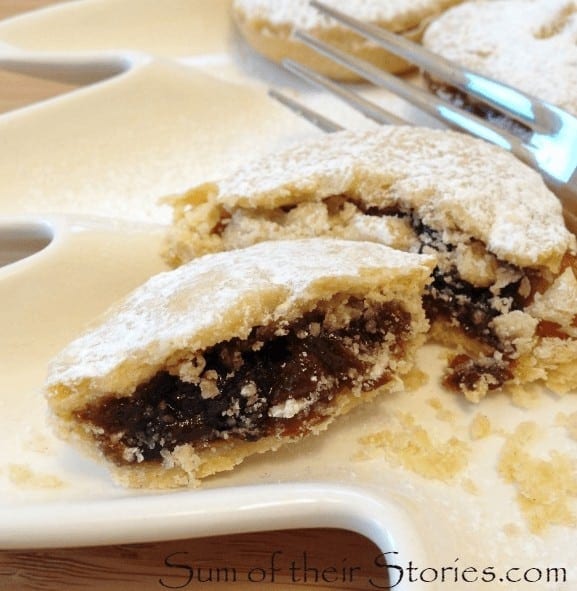 Why wait until Christmas when you can enjoy these tasty little mince pies right now?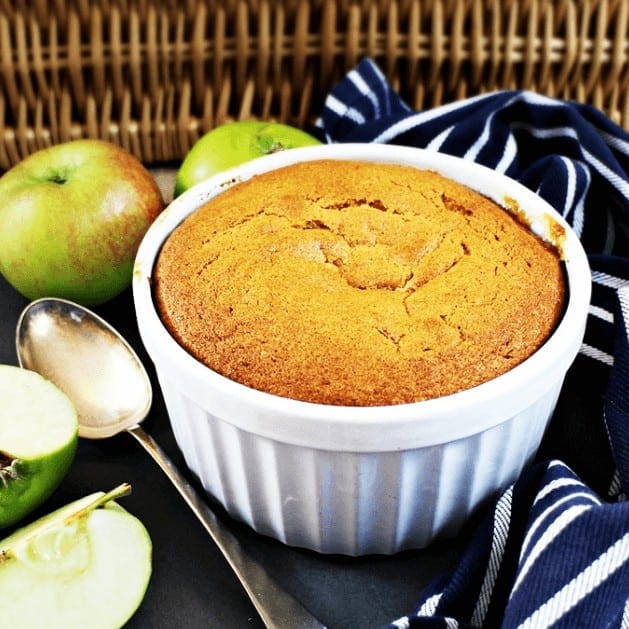 So simple, so comforting. Serve it with custard to make it extra special.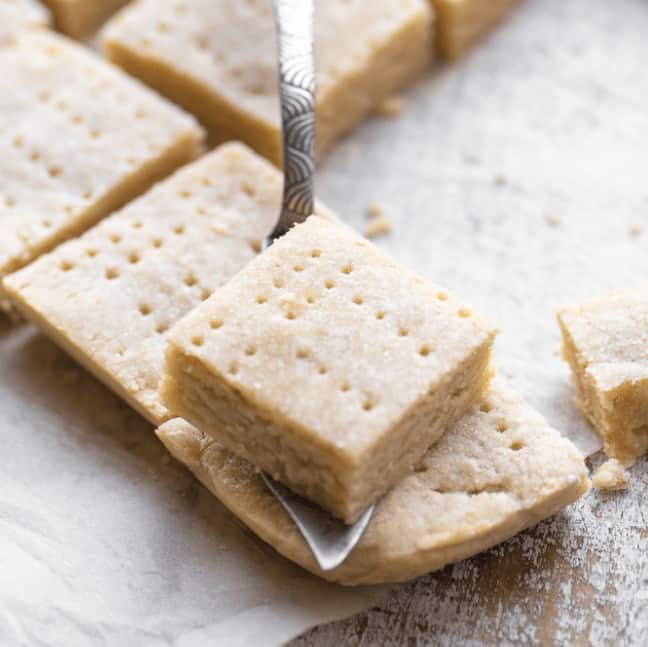 Some Cornish Shortbread with your cup of tea? Yes, please!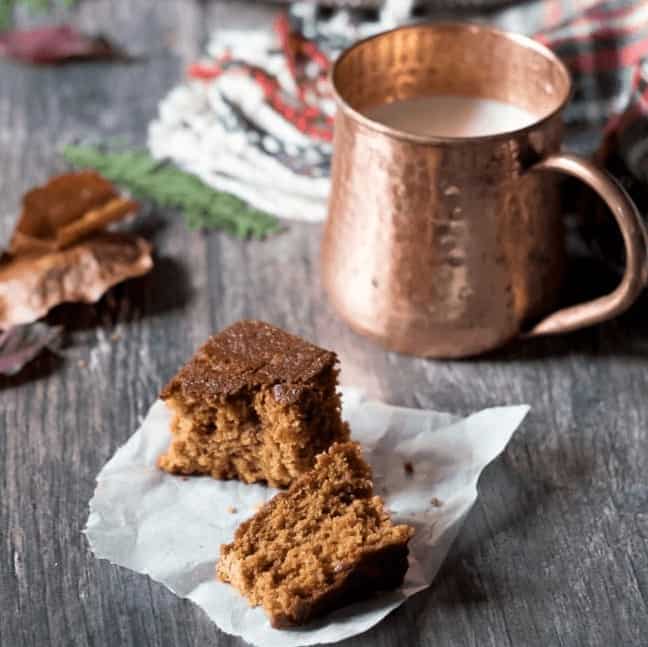 Golden syrup, oats, ginger and other warming ingredients make this the ultimate comfort dessert.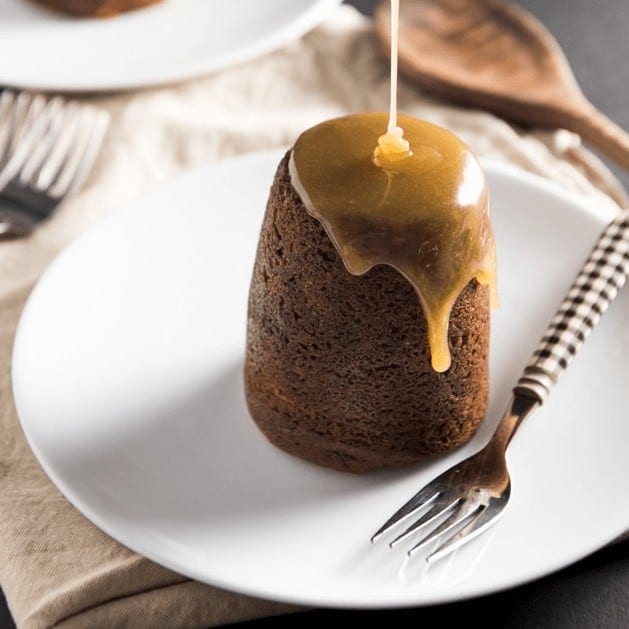 Moist, rich, and sticky, this warming winter dessert will make you wish for cool weather all year long.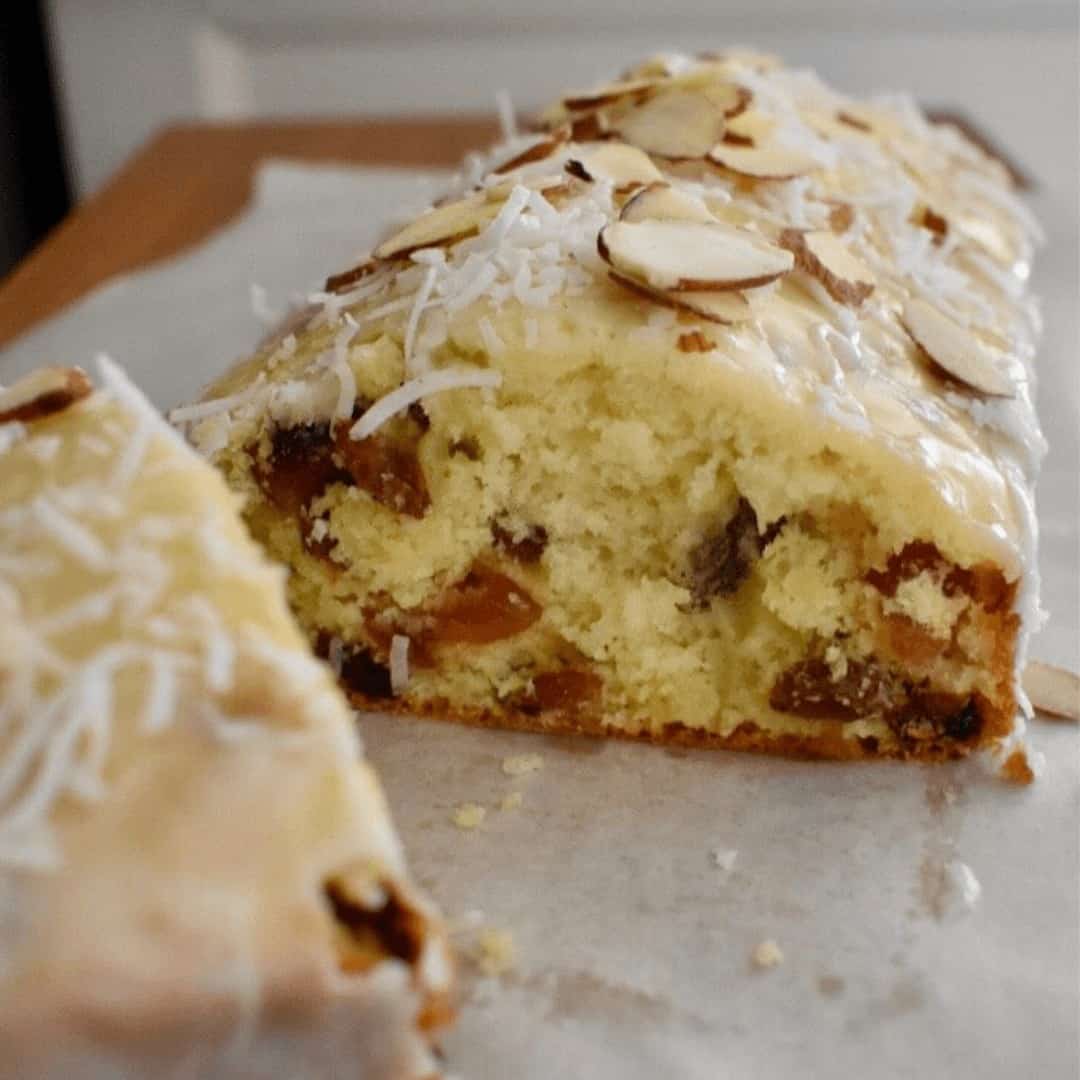 London bakers prepare these for celebratory occasions. You can make it for whatever reason you like!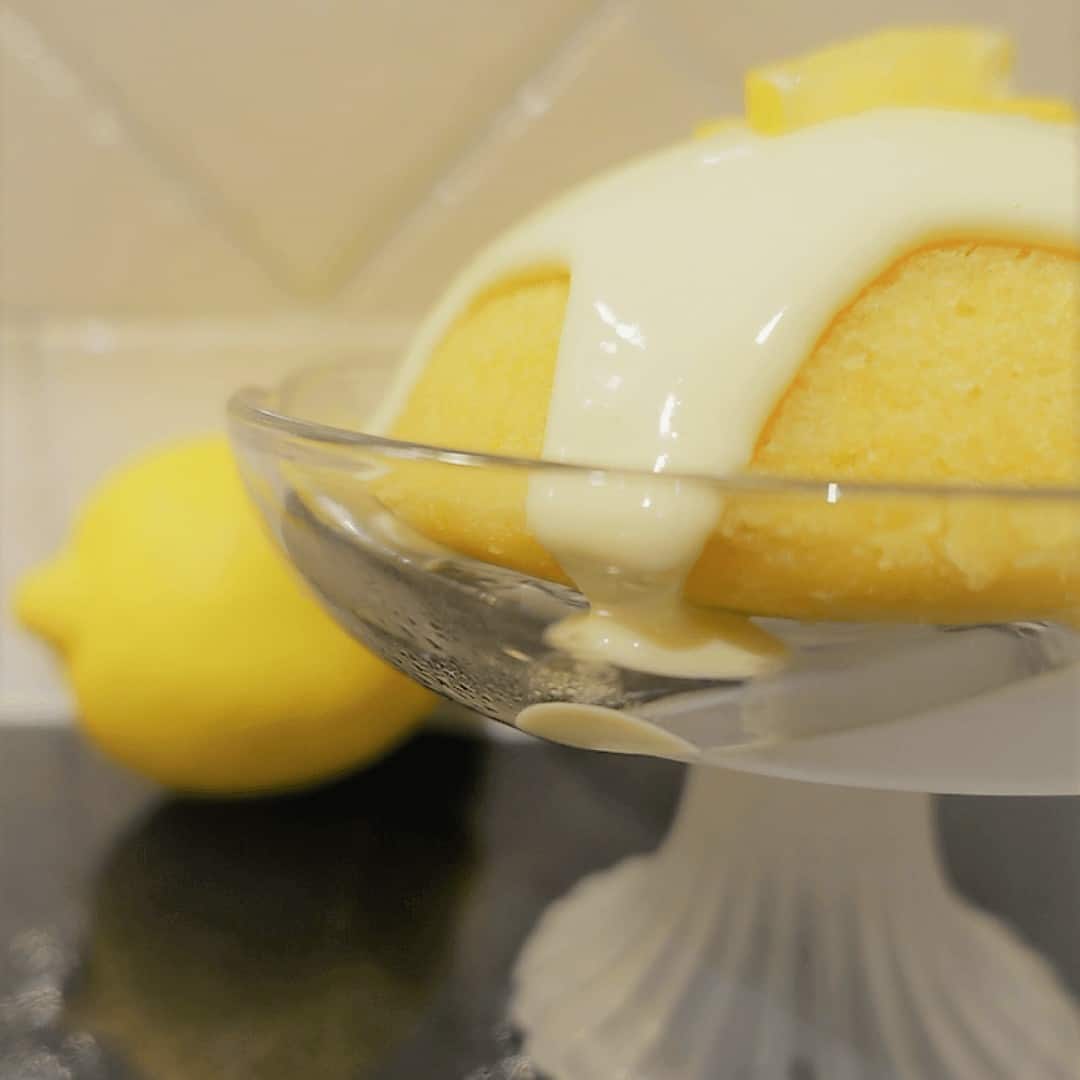 A traditional English steamed pudding that'll brighten the dreariest winter days.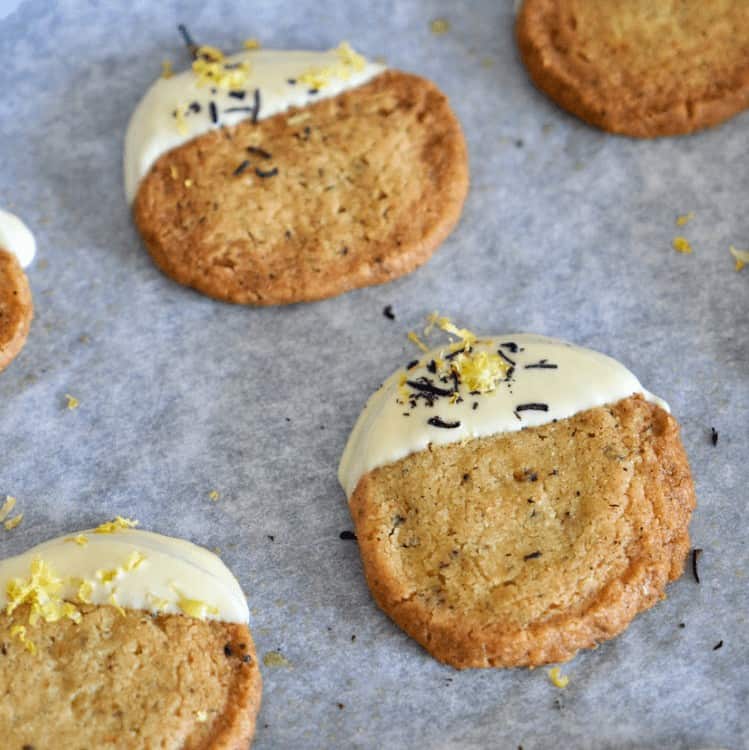 Is there anything more British than a cup of Earl Grey Tea? Perhaps these Earl Grey Cookies!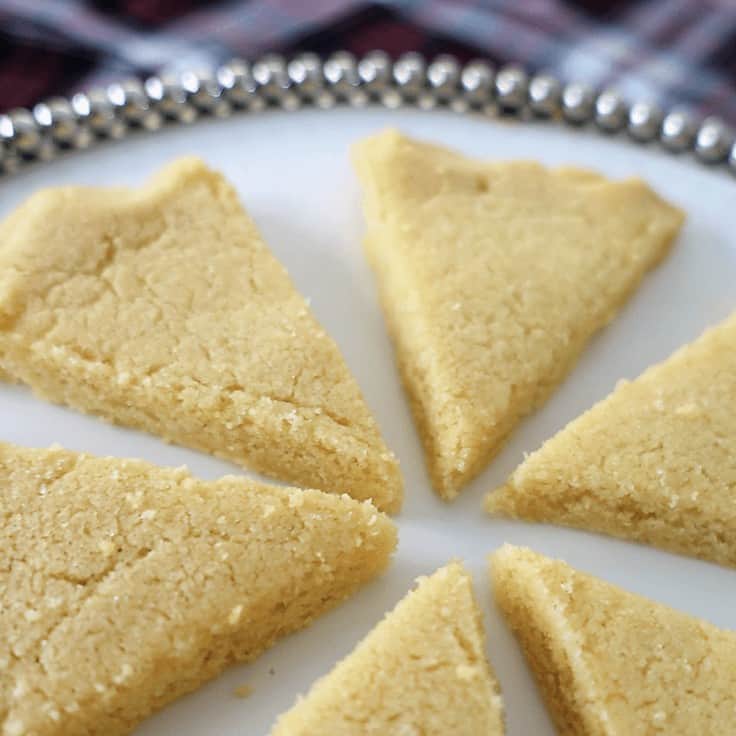 There's always room for another piece of shortbread, and always space for another shortbread recipe.
Did I miss your favourite? There are just so many great British desserts. I'd love to hear from you, so go ahead and add your favourite in the comments below.